PLATINUM QUIETCOOL DEALER IN CALIFORNIA
40+ years in business, 6 locations, 50,000+ Happy Customers
Started in Northern California & has since expanded to the Bay Area & Southern California
Whole House Fan Co. is a family-owned and operated business located in Southern, California. As a whole, our Family locations have installed over 50,000 whole house fans! With over 40 years of experience, Whole House Fan Co. takes great joy in serving our local communities.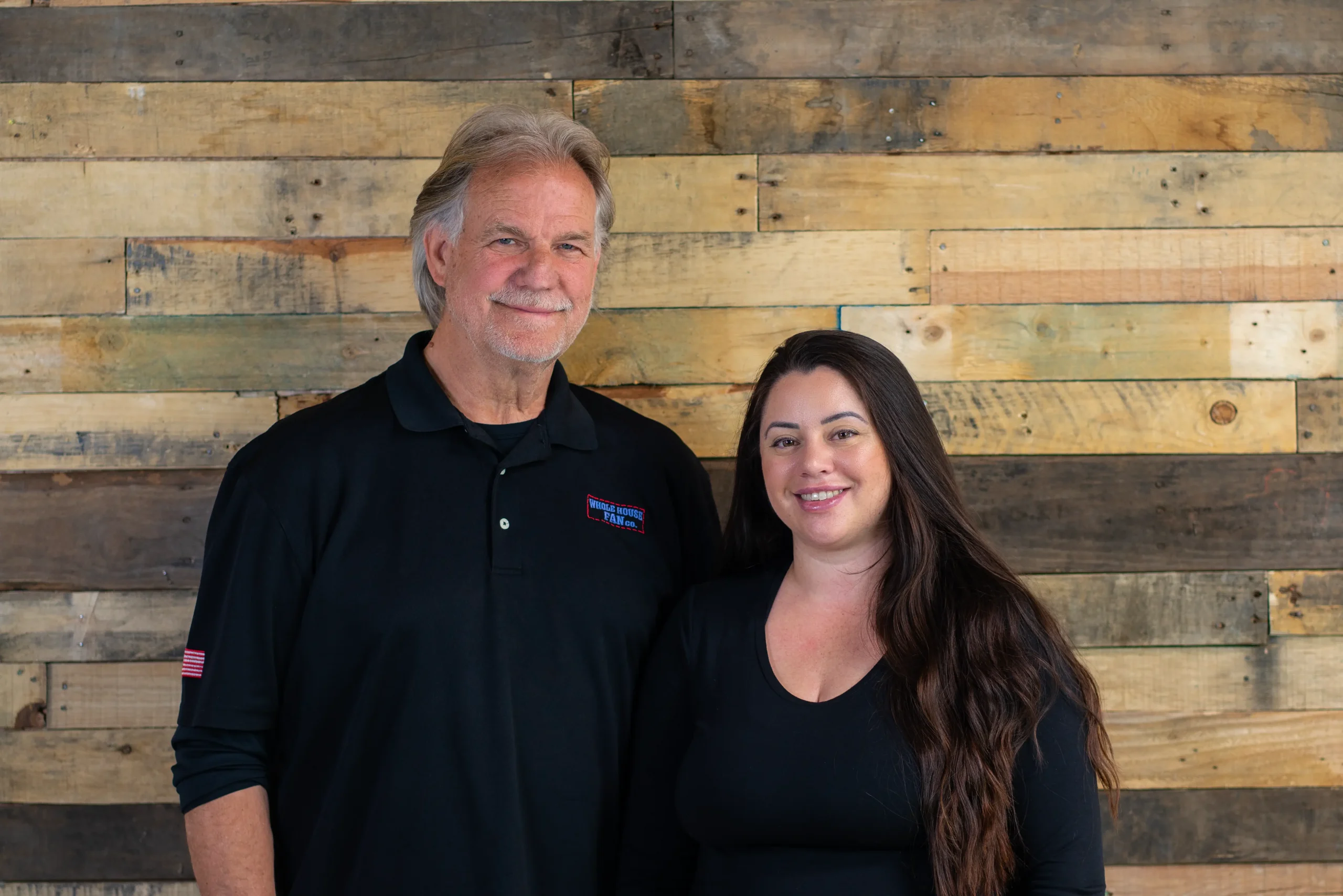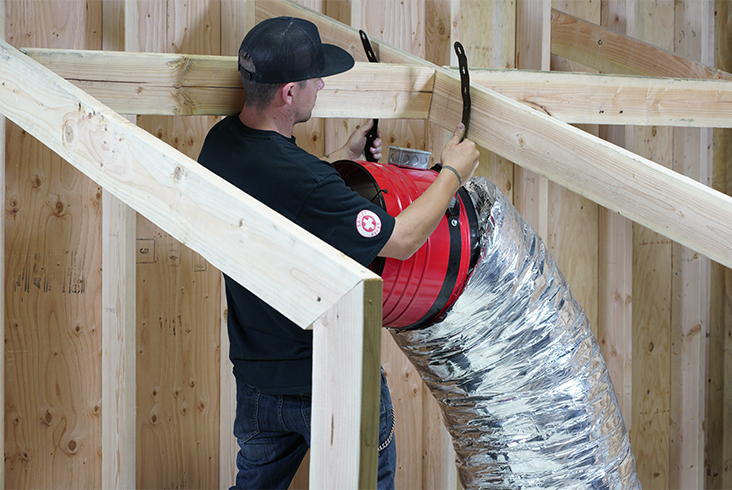 Since 2007, we've been a preferred dealer and installer for QuietCool, and we're proud of it. Our consumers have given us over 500 5-star ratings, and the Better Business Bureau has awarded us an A+ rating.
We are a highly bonded, fully insured, professionally licensed contractor who guarantees that each job is completed perfectly. Have trust in us when we install your whole house fan.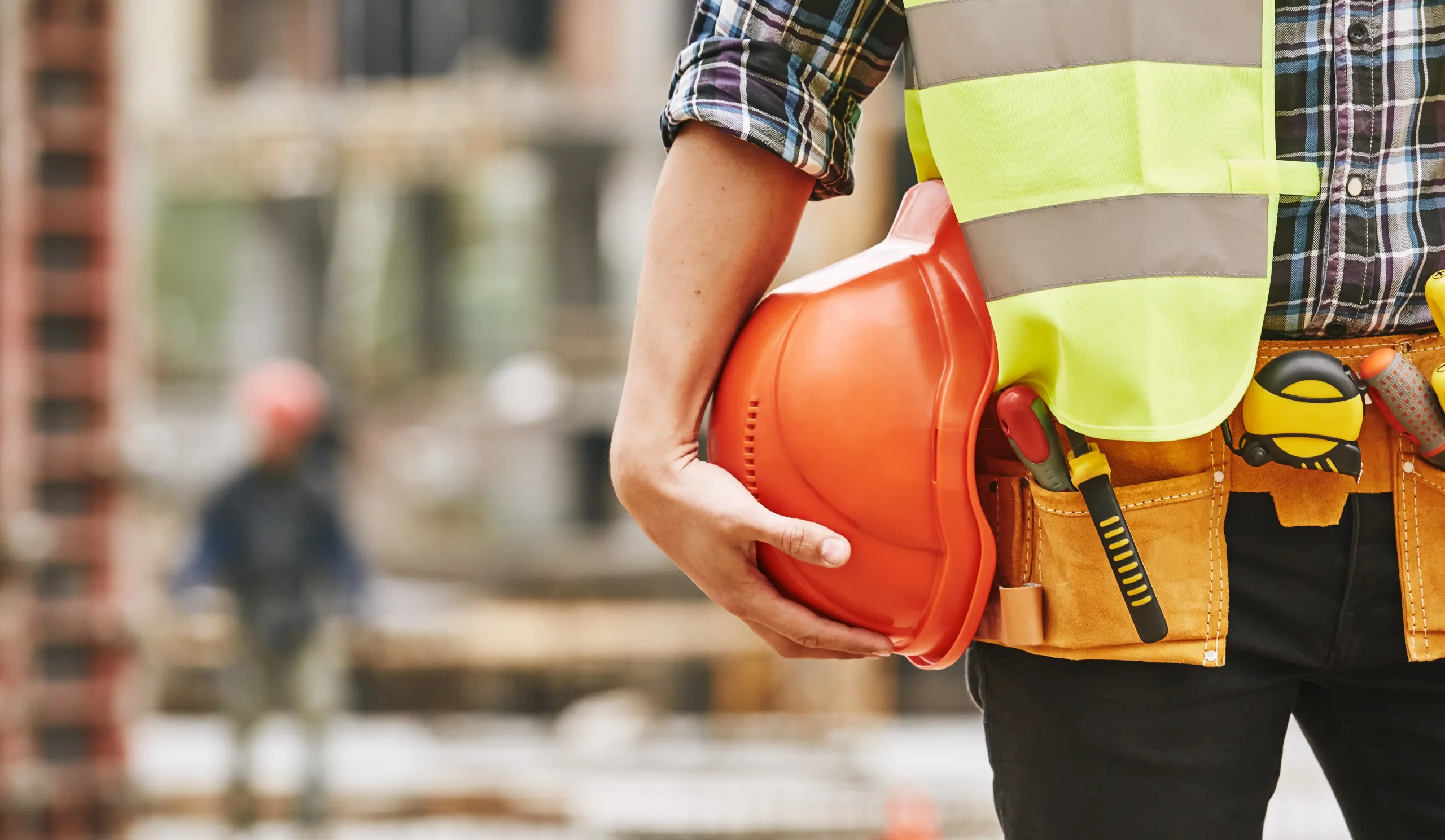 Our company is dedicated to providing the highest quality installation every time. We will go out of our way to ensure your whole house fan is installed to the highest standard.
JOIN THE QUIETCOOL REVOLUTION!
" Had my whole house fan installed by Noah and Ian yesterday, they did a wonderful job and went above and beyond to make me happy. It's 6 pm and I haven't had to use the air condition yet today. These fan really do help keep your home cool. I would highly recommend these guys to do your install."
- Seth M.