Apart from cooling the home, whole house fans also result in energy savings. They dramatically improve a home's indoor air quality by expelling and ventilating the hot, stuffy, and polluted air contained within.
While many people believe the air outside is dusty and unclean and hence resist opening their windows, the American Lung Association reports that the air inside the home is up to two to five times more contaminated than the outdoor air. This is due to the chemicals used in the home, pet dander, pathogens, and allergies, among other factors.
THE BENEFITS OF A WHOLE HOUSE FAN

COOL YOUR HOME AND ATTIC BY UP TO 30-50º AND FEEL INSTANTLY 5-10º COOLER
With the active ventilation of a whole house fan, the powerful breeze coming through the windows in the home allow homeowner's to feel 5 to 10º cooler within seconds of turning the whole house fan on.

SAVE UP-TO 50-90% ON A/C COSTS
Homeowners are saving tons of money on their A/C usage due to the energy efficiency the whole house fan brings. With a whole house fan, A/C usage can be cut dramatically, or even eliminated completely in certain climate zones.

REMOVES VIRUSES, BACTERIA, COOKING ODOR, SMOKE, GERMS, VOC GASES, AND MORE..
With the insane amount of airflow a properly sized whole house fan is able to bring into the home, say goodbye to cooking odor, pet dander, smoke, germs, gases, & other unwanted airborne annoyances.

EXTEND THE LIFE OF YOUR A/C BY UP TO 30 YEARS
Using a whole house fan to cool your home reduces the amount of time your A/C is in operation during the year, prolonging it's lifespan and the cost to repair or replace your A/C system.
Why you need a
whole house fan
Running Your A/C at Night? Stop Throwing Money Away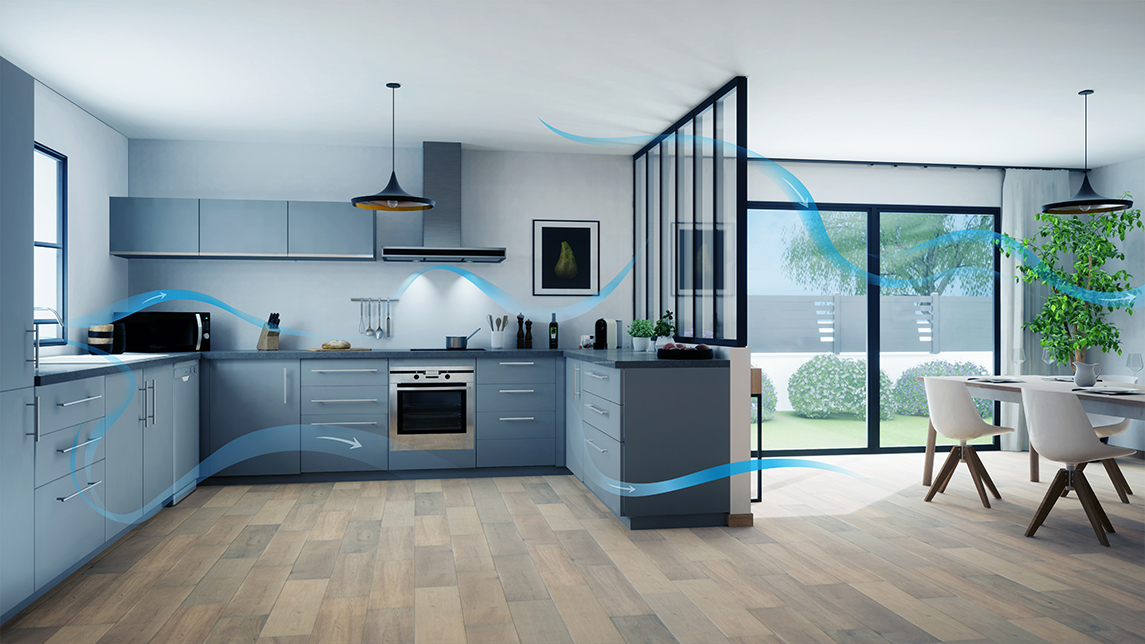 Airborne pathogens, dust, dangerous gases, and smoke can plague your house. A/C simply conditions that polluted air in your home. QuietCool gives your home a breath of fresh air while flushing out all airborne pathogens that can make you and your family sick.
Dogs, cats, and other animals turned family are a staple in most homes in America. These cuddly creatures are great but they can leave unpleasant dander behind. With a QuietCool whole house fan, you can usher out that dander as you cool your home. Leaving your home cooler, fresher, and more comfortable.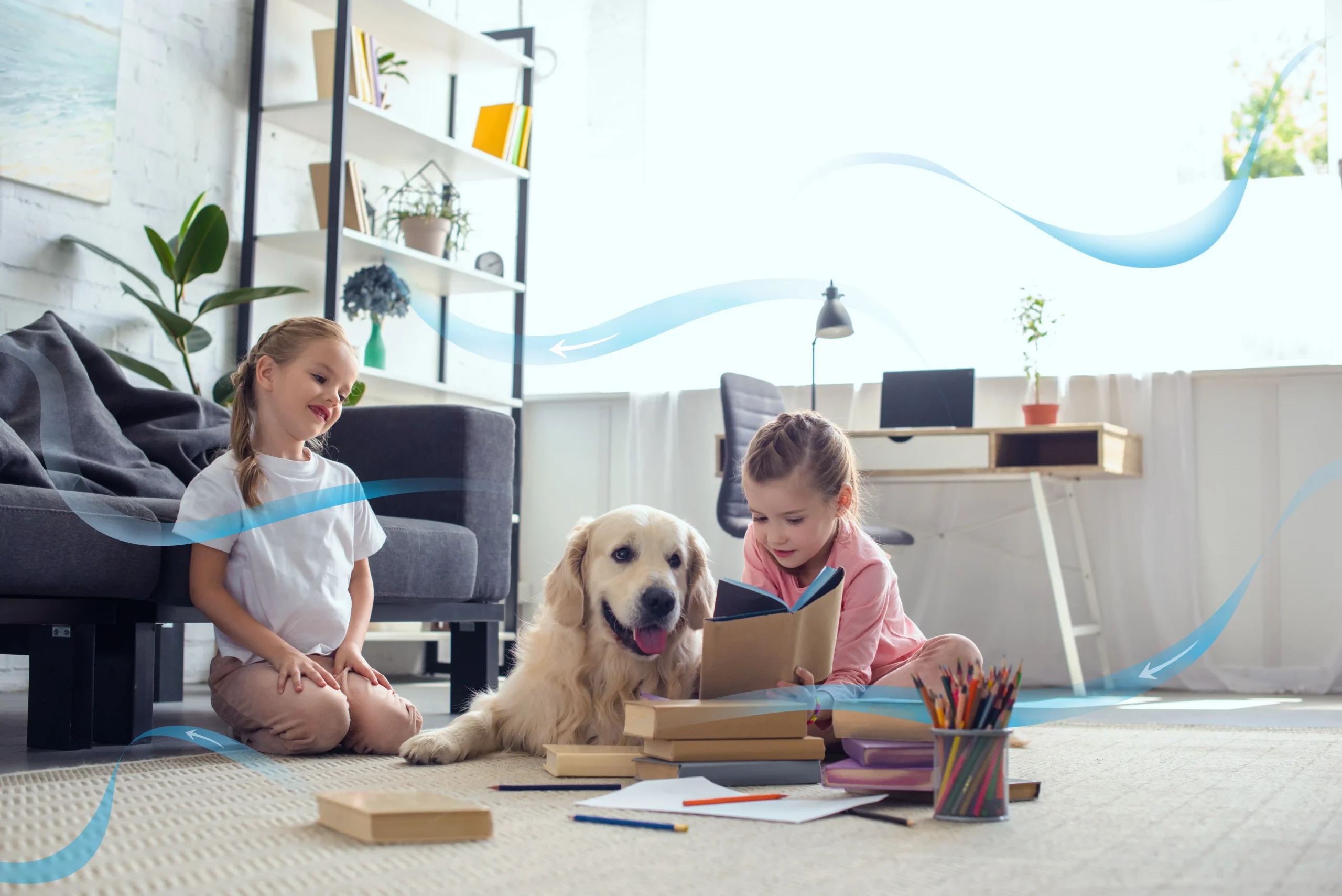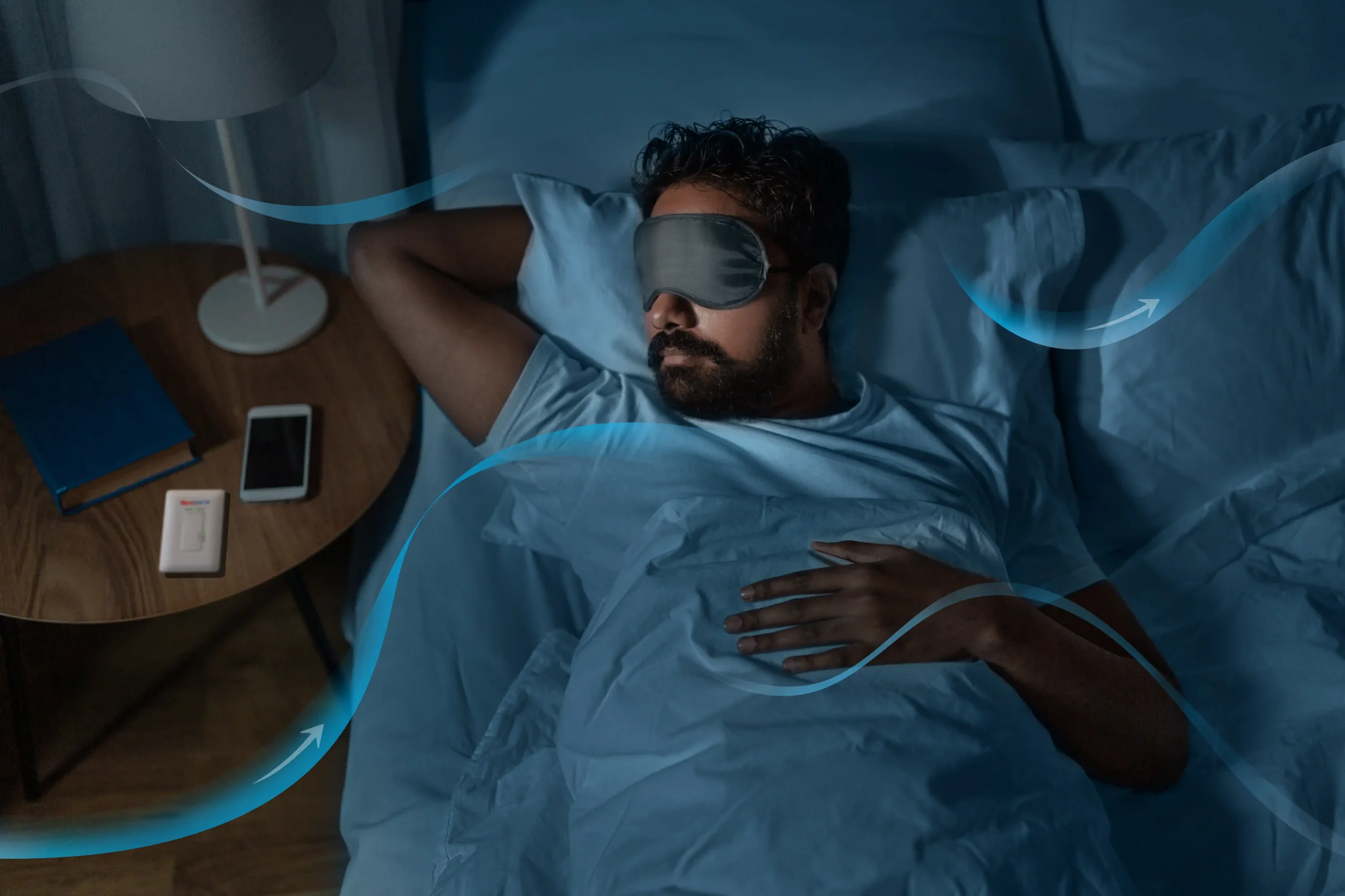 During the summer months it can get really hot upstairs in a 2 or 3 story home. Sometime not even an air conditioning can cool off the upstairs of a home on a hot summer day. Whole house fans are the best way to cool a hot upstairs and allow you to stop having those hot sleepless nights.
JOIN THE QUIETCOOL REVOLUTION!
" Had my whole house fan installed by Noah and Ian yesterday, they did a wonderful job and went above and beyond to make me happy. It's 6 pm and I haven't had to use the air condition yet today. These fan really do help keep your home cool. I would highly recommend these guys to do your install."
- Seth M.