STAY COOL AND COMFORTABLE
With a QuietCool Advanced Whole House Fan
EPA BACKS WHOLE HOUSE FANS FROM THE SPREAD OF COVID-19
"
Whole-house fans can help protect people indoors from airborne transmission of Covid-19
because they increase ventilation with outside air to cool indoor spaces. When used along with other best practices recommended by the Centers for Disease Control and Prevention, operating a whole-house fan can be part of a plan to protect yourself and your family. "
IT'S BACK! QUICK, BEFORE IT GOES AWAY AGAIN, CALL TODAY!
The always-popular QuietCool Manufacturer rebate is back for a limited time only. Call
909-330-4250
 TODAY for full details.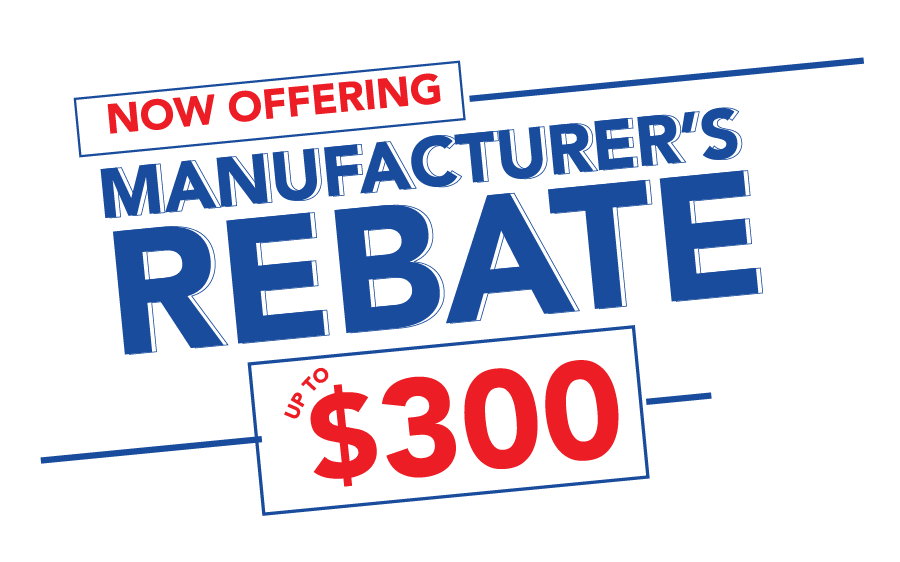 THE AVERAGE AMOUNT YOU SPEND
Day
$0
Month
$0
Year
$0
THE AVERAGE AMOUNT YOU SPEND
Day
$0
Month
$0
Year
$0
6 REASONS WHY YOU NEED A WHOLE HOUSE FAN​
Like you, we want to feel better and live comfortably without having to spend a lot of money on home cooling. We are also fellow homeowners and know what it's like to constantly have our air conditioning systems running all day. It's a total nightmare getting that expensive electricity bill towards the end of the month. But we have to keep our home cool, so it's worth it right?
We have a product that will not only change the way you breathe indoors, but also make you appreciate the savings you will receive on your home cooling costs. Whole house fans offer plenty of benefits that can improve your indoor lifestyle.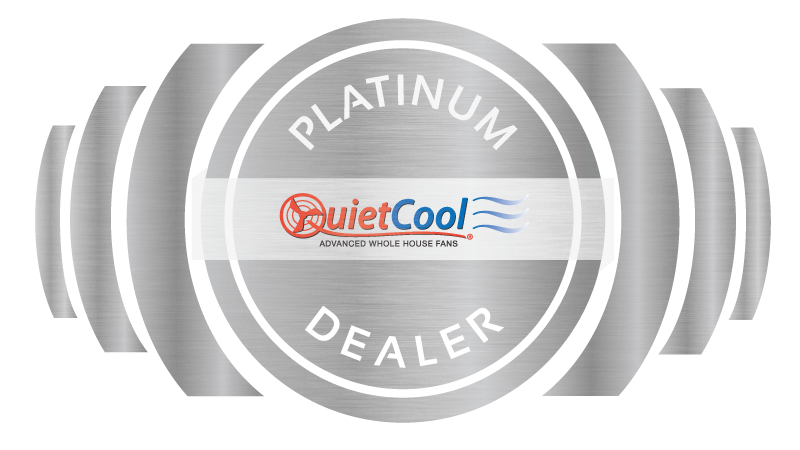 PLATINUM QUIETCOOL DEALER IN NORTHERN & SOUTHERN CALIFORNIA
Over 40,000 Happy Customers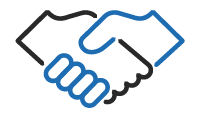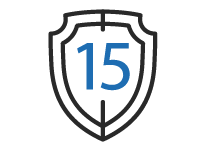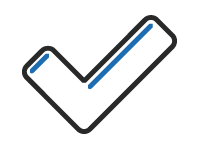 Skilled & Trained Personnel
INSTALLING QUIETCOOL WILL SAVE YOU UP TO 50-90% OFF A/C RELATED COSTS
That is the Average time the system takes to pay for itself.
Customer Satisfaction Rate.
Cut your electric bill by up to 50-90% by using a QuietCool Whole House Fan.
HOW WHOLE HOUSE FANS WORK
Open a few windows any time it's cooler outside than inside, typically in the morning and evening.
Turn your QuietCool fan on by setting the speed and timer.
QuietCool pulls in cool, fresh air from outside and expels hot, stale air out attic vents.
Your home has now been made cooler, healthier, and more comfortable.
The Benefits Of Whole House Fans
There are plenty of benefits of having a whole house fan installed in your home, but the benefits below are the most common. Did you know that a whole house fan can alleviate allergies or help with asthma? Letting fresh air into your home will not only reduce indoor air pollutants, but greatly improve your indoor air quality. This will minimize complicated health problems, improve breathing indoors, and also keep your home feeling fresh and comfortable. Breathe healthier and live comfortably!
Improve your home cooling options. You no longer have to rely on your air conditioning system to keep your home cooler. Instantly feel 5℉ cooler with a powerful breeze. Cool your entire home with fresh natural air.
Use a fraction of energy on home cooling compared to using your air conditioning system. Save a lot more money by reducing your A/C usage by up to 50-90%. The average ROI for whole house fans are 1-3 years.
Get a full home exchange of fresh air within 3-4 minutes. Whole house fans replaces the trapped stale air in your home with fresh outdoor air. Remove cooking odors, pet dander, smoke, and steam within minutes.
Whole House Fan Co. is Californias's Premiere QuietCool Platinum Dealer and Installer of QuietCool whole house fans, the quietest and most energy-efficient fans on the market! It's our mission to provide whole house fans to our customers fast, reliably, and with a price they can afford. We only install QuietCool as it is the best product on the market today! With decades of experience in the construction industry, Whole House Fan Co. brings peace of mind. We ensure your home is in the hands of trusted, diligent, professional experts. Plus, our unique fan design allows us to install fans where our competitors cannot.
See Why People Love QUIETCOOL
I called around to several companies, inquiring about installing a whole house fan into my home. Some of them, obviously, was not interested in doing so. When I spoke with the representative from The Whole House Fan Company, they were eager to help me, provided the most reasonable prices (they offered me 3 or 4 choices), and were very professional, not only during the initial call but throughout the entire process. I am extremely happy with the product and services they provided, and would absolutely recommend them.
Don't Wait For Your First High A/C Bill!
TRIDENT PRO X
ENERGY EFFICIENT
Trident Pro-3.3X
Covers up to 1,200 SQFT
Trident Pro-4.8X
Covers up to 1,800 SQFT
Trident Pro-7.0X
Covers up to 3,500 SQFT